Walter Pack takes part in the interior design of the new Alfa Romeo Tonale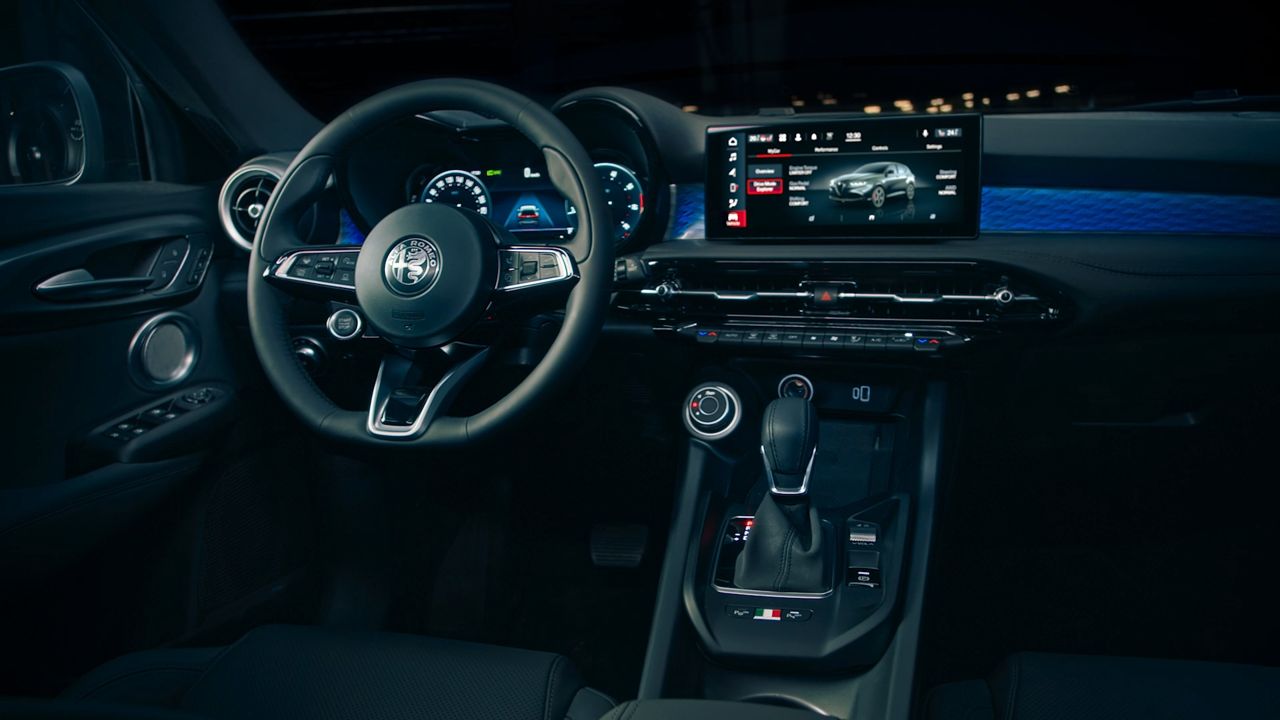 WALTER PACK has participated in the development of some of the components that have helped to shape the character and personality of the interior of the Alfa Romeo Tonale, the new SUV of the Italian brand that was presented on February 8.
Walter Pack, a company specializing in the conceptualization, design and production of high value-added plastic solutions, has worked with Grupo Antolin to develop three of the pieces of the dashboard of the new SUV, which are already part of the vehicle's personality. These are three solutions integrated into the dashboard in the driver, center and passenger areas that provide a differentiated user experience through the perception of its reliefs and textures.
To achieve this exclusive haptic feeling, WALTER PACK's Color & Trim department has been involved both in the design of the parts, from the very moment of their conception, and in the production process, including screen printing, thermoforming, cutting and injection. The result is an excellent product from the point of view of R&D, and very demanding from the technical point of view, both aesthetically and in terms of geometry and closures.
WALTER PACK's collaboration with the Italian OEM is not new: just three years ago the spanish company supplied transparent inserts for the navigator lens of the Alfa Romeo Giulia and Giulietta. This time WALTER PACK has participated in the development of the Tonale's dashboard together with Grupo Antolin to jointly offer a complete module to the brand, including components such as the light guides for the parts designed by WALTER PACK.
The new Tonale is the latest model of the Italian brand and has a spectacular design that has already made it one of the icons of Alfa Romeo. It is scheduled to be launched in June 2022.